NZMCA Parks
---
Interactive Map (currently open parks)
Please login to view NZMCA park details.
The Parks Network
A network of 45 association owned or leased parks for exclusive member use.
We operate a network of parks across New Zealand with access exclusive to financial members travelling in certified self contained motor caravans. Some parks provide basic facilities e.g. a dump station, fresh water, rubbish and recycling bins, while others simply provide a safe place to park overnight.
Keep our NZMCA Parks at their best and find out about the rules. More info below ...

Lake Tekapo
SOUTH CANTERBURY
Lilybank Rd, Tekapo
KEEP OUR NZMCA PARKS AT THEIR BEST
Help keep the NZMCA Parks at their best so please don't forget to place your $3 per night / per person fee in the Iron Maiden (children of school age are free). This will go a long way in helping to cover our parks' operational costs. Any cheques that have 'Non Transferable' on them need to be made out to NZMCA, not cash, otherwise the bank will not accept them. Remember to display the wing decals and the financial silver card (this is more important so always have this with you) and make sure you have a current self-containment certificate.
MAXIMUM NIGHTS STAY
View park details via above interactive map or via the Travel Directory to find the maximum nights stay for each park.
USE OF GENERATORS
In some of our Parks the use of generators is expressly not allowed under our Resource Consent. Where they are allowed, generators must not be used between 8pm and 8am, and for no longer than two hours at any one time, and for not more than two x two-hour stints in any one day. Also, it is a simple courtesy to make sure your generator exhaust is facing away from other campers.Likewise, if you need to run your engine to charge batteries, move your vehicle away (where possible) or consult your neighbour before starting your engine.
READ OUR FULL CRITERIA FOR USE OF NZMCA PARK
Find out more: full criteria for use of the NZMCA Parks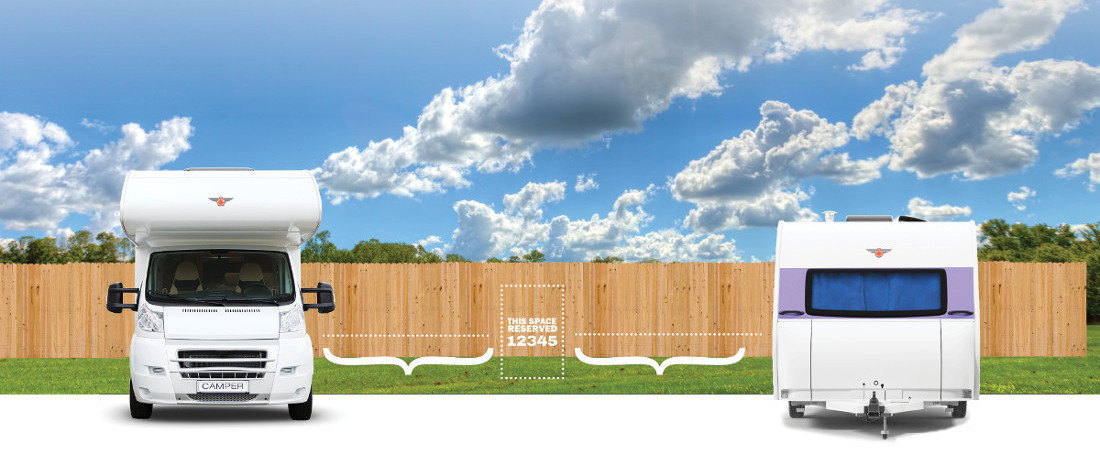 NZMCA Parks Reserved Parking Site Policy
Videos
Property Sub-Committee (PSC) Contact List and Prospective Parks