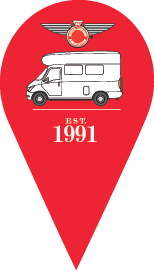 POPS

PARK OVER PROPERTY SCHEME
---
Park Over Properties are searchable within the Travel Directory
Over
2,000 POPs to choose from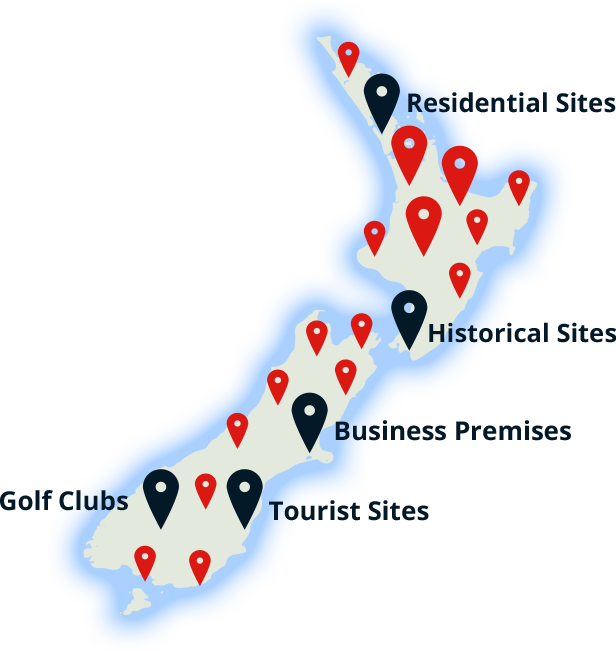 History
Since 1991, the NZMCA has been building a unique network of overnight parking locations on private land throughout New Zealand that welcome our members, and provide a safe place for them to park overnight.
Today, POPs provide more than just a safe place to park overnight but have become opportunities to sample a wide variety of New Zealand experiences at little or no cost.
The range of property types run from residential sites, business premises, golf clubs to sites of historical and tourist interest.
What qualifies as a POP?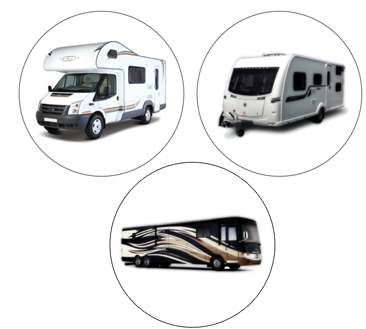 Any property with land that is suitable for motor caravan parking and safe for members and their vehicles.
The term 'motor caravan' refers to motor homes, campervans, 5th wheelers, caravans, and converted buses and trucks. Vehicle length can range between 5 – 15 meters with the majority between 6 - 9 meters. The availability of facilities (e.g. power, water, toilets, showers etc.) is not always required. Although they are an added bonus, parking space is the necessity!
You do not have to be a member of the NZMCA to register your property.
More on this including listing categories & benefits can be found in our information pack.
Become a POP
Meet new and interesting people by sharing in the camaraderie associated with motor caravanning.
Security: Unfortunately we all have had to put up with vandalism to some degree. Having motor caravans present on site has proven to deter vandals.
Attract business as members need to eat, drink and entertain themselves during vacation. Your business will be marketed to over 80,000 members through our publications and online directory.
FAQs
HOW MUCH DOES IT COST TO REGISTER MY SITE?
Currently, there is no cost. In return, we would expect sites that charge (i.e. camp grounds) to offer NZMCA members a discount on normal rates or be pet friendly. Members usually expect a discount to be at least 10% off normal rates.
HOW ARE SITES ADVERTISED TO MEMBERS?
Through these avenues (available to NZMCA members only):
Travel Directory: A hard copy publication listing all registered sites. It also includes information on responsible camping, and is printed biennially;
Digital resources: be always up-to-date with the online Travel Directory; the Motorhome Friendly website (mhftowns.com) and the Travel app for Android & IOS.
WHAT IF I WANT TO PULL OUT OF THE SCHEME?
That's ok. Let us know immediately so we can update members. If you have a sign we provided please remove and return it to the National Office.
CAN SOMEONE FROM NZMCA VISIT MY PREMISES FIRST?
Yes, if you like. We have 24 area committees across New Zealand made up of volunteer members. They will be able to offer you some advice on how to best set up your park.
Area contact details: www.nzmca.org.nz/area-contact
SOUNDS GREAT, HOW DO I SIGN UP?
Pease complete our property information online form or download the info pack with sign up form. We will then add you to our database and members will start visiting your site once they are informed through our publications.
POP Online Application
Overnight Parking Scheme: Property Information Form